Hand Sanitizer Dispensers for Schools



Creating a healthier, cleaner learning environment

 The last thing parents should worry about when
they send their children to school is germs
Keeping Hands Cleaner
One of the best ways to prevent the spread of germs is to regularly sanitize your hands. Sani-Spire encourages this healthy behavior in schools by making a shorter version of the standard height station so that children of all ages find it easier to use.
Making Schools Healthier
Children spend much of their day in school. All those little hands touching hundreds of surfaces can add up to big trouble without frequent hand washing. We help make schools healthier by reducing the spread of disease and encouraging kids to sanitize often.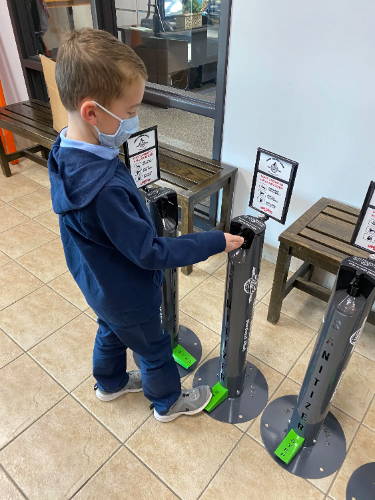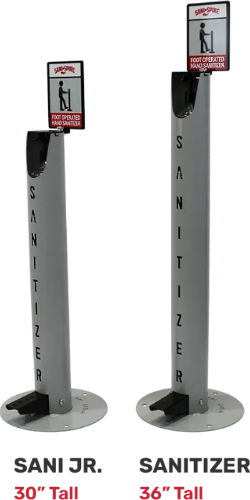 Advantages for schools and educational institutions:
Shorter hand stations for younger children.

Tamper-proof caps to keep little hands away.

Sturdy base prevents accidental tip over and can be securely mounted.

A foot-operated pedal ensures the right amount of hand sanitizer is used.
---
A Few of the Schools and Educational Institutions
Using Our Hand Sanitizer Dispensers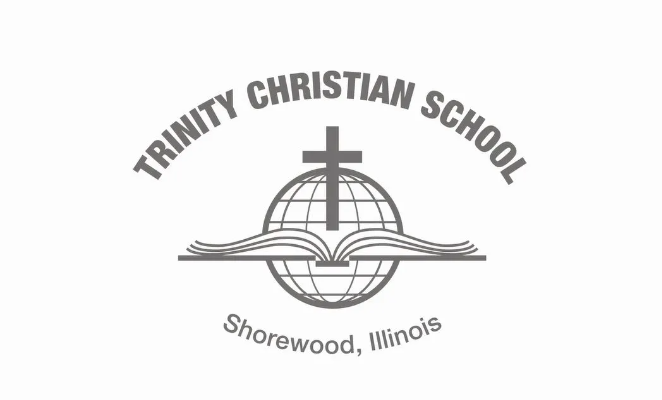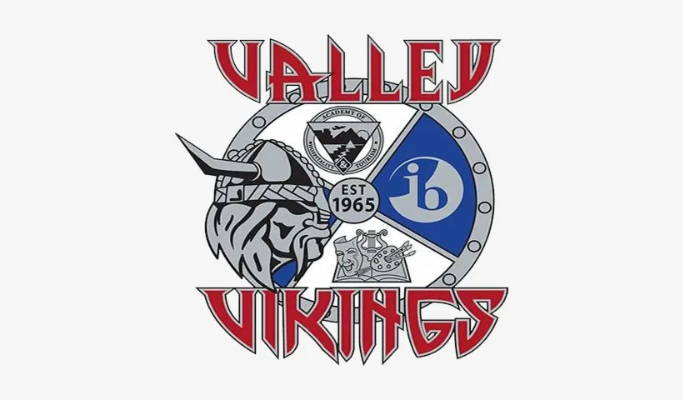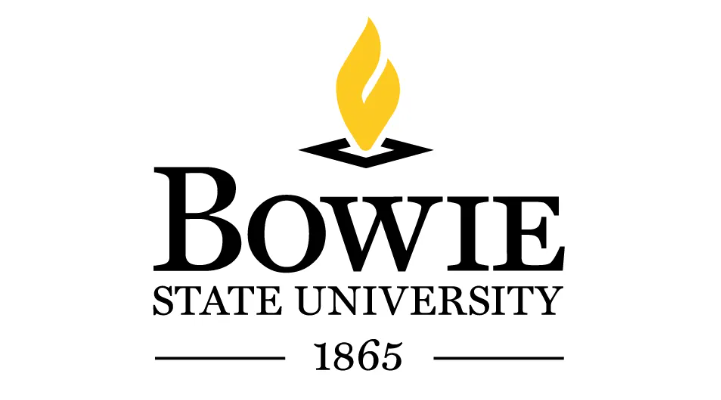 MADE IN THE USA
The SaniSpire is made right here in our Illinois workshop.


Discover More Places You'll Find Sani-Spire