Hand Sanitizer Dispensers for Retail Businesses



Enhancing the shopping experience

 From the front entrance to the rear stockroom, keep your customers and employees safe
Advantages for retail businesses:
A foot operated pedal that dispenses the perfect amount of sanitizer reducing waste and mess

A locking tamper-proof cap

Sturdy free-standing base to prevent accidental tip-overs

A reservoir window to let employees easily know when to refill the sanitizer
---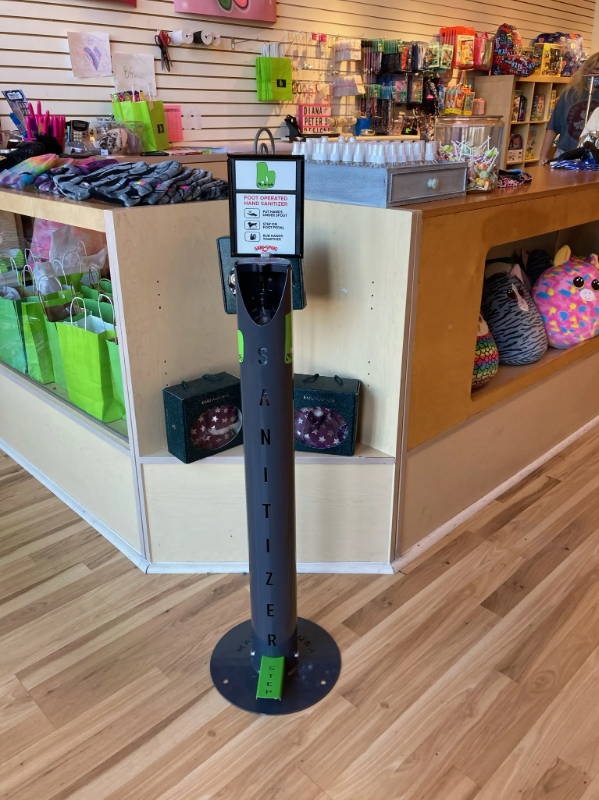 Customize Your Sanitizing Station
You work hard to insure that people enjoy shopping in your store. Extend that experience by customizing the SaniSpire to match the look and feel of your business. Our team stands ready to create a hand sanitizer station in the color you choose with your logo.
A Key Ingredient
Whether you vacuum the shop floor, wipe down surfaces or use a duster, controlling the spread of germs by keeping hands sanitized should be a key ingredient in your retail businesses health and wellness strategy. SaniSpire is the most customer and employee-friendly solution.
A Few of the Retail Businesses Using Our Hand Sanitizer Dispenser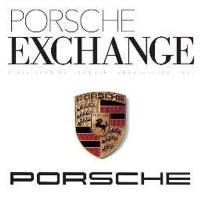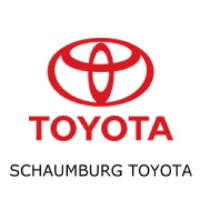 MADE IN THE USA
The Sani-Spire is made right here in our Illinois workshop.


Discover More Places You'll Find Sani-Spire