Hand Sanitizer for Restaurants and Foodservice



Keeping your guest's hands cleaner and safer

SANI-SPIRE HELPS:
FINE DINING ESTABLISHMENTS, CAFES, DELIS, FAST FOOD RESTAURANTS, PUBS & BREWERIES BE SAFER.
 Enhancing the dining experience by creating a greater piece of mind
Advantages for restaurants and the foodservice industries:
Touchless operation mean less contamination

Foot-operated pedal to ensure right amount of hand sanitizer is used

Reservoir window lets you know when it's time to refill

Sturdy base means no accidental tip-overs
---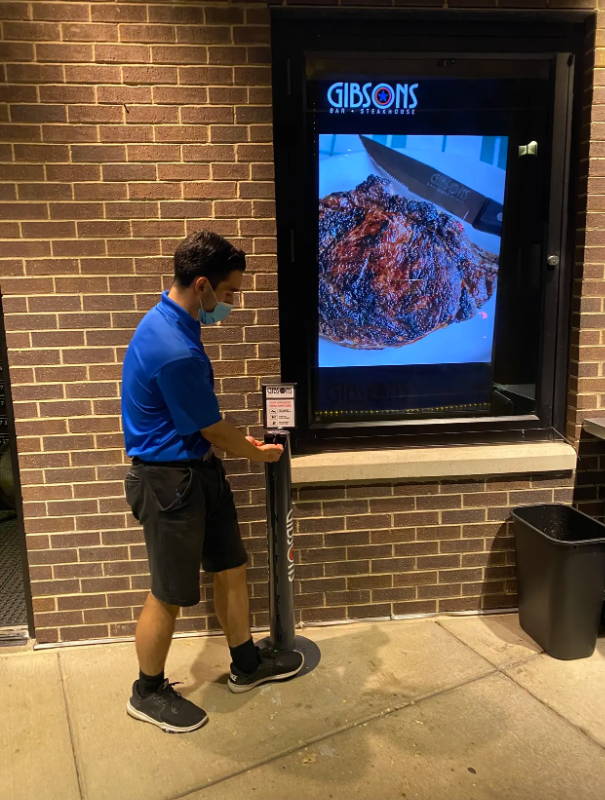 Enhancing Safety and Ambiance
The Sani-Spire hand sanitizing station can be customized in nearly endless ways by adding your restaurant's colors and logo to either the Sanitizer Dispenser or the Sanitizer Dispenser Jr. Not only will you improve your restaurant's ambiance but you'll be making your restaurant safer by reducing the spread of disease and germs.
Safely Preparing and Serving Food Starts With Sanitized Hands
Cleaner Hands Means Safer Food
Help prevent the spread of germs found in raw foods by having employees regularly sanitize their hands. SaniSpire makes it easy for workers to reduce the spread of germs with its contactless, easy to use dispenser. It's convenient design allows it to be located just about anywhere where food is prepared and served.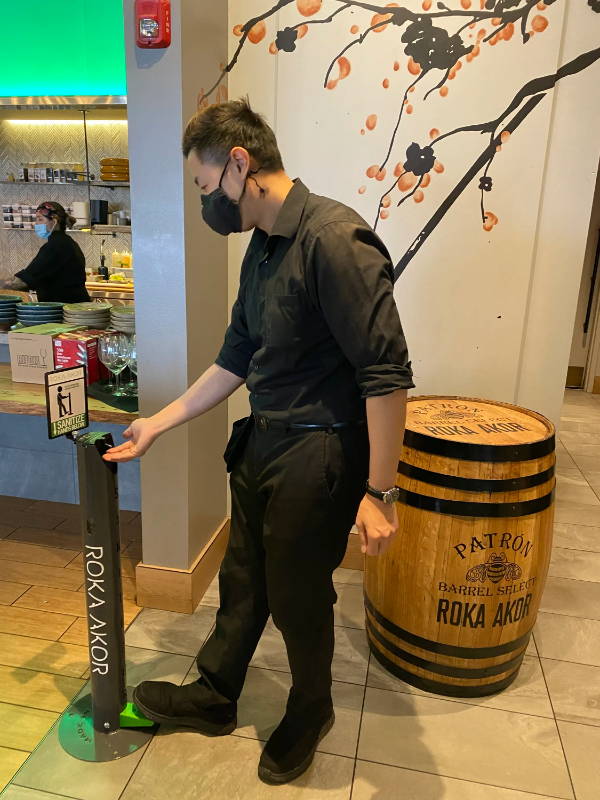 A Few Restaurants
Using Sani-Spire's Hand Sanitizer Dispenser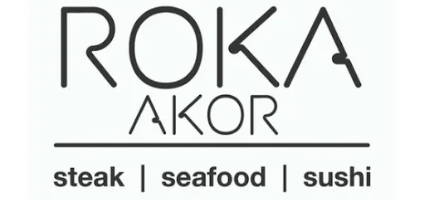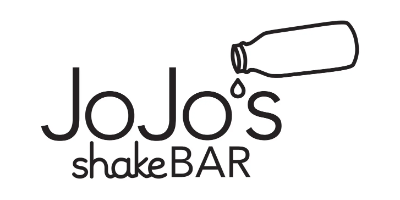 MADE IN THE USA
The Sani-Spire is made right here in our Illinois workshop.


Discover More Places You'll Find Sani-Spire