Hand Sanitizer for Restaurants



Keeping your guest's hands cleaner and safer

SANI-SPIRE HELPS:
FINE DINING ESTABLISHMENTS, CAFES, DELIS, FAST FOOD RESTAURANTS, PUBS & BREWERIES BE SAFER.
 Enhancing the dining experience by creating a greater piece of mind
Advantages for Restaurants and Hospitality:
Touchless operation mean less contamination

Foot-operated pedal to ensure right amount of hand sanitizer is used

Reservoir window lets you know when it's time to refill

Sturdy base means no accidental tip-overs
---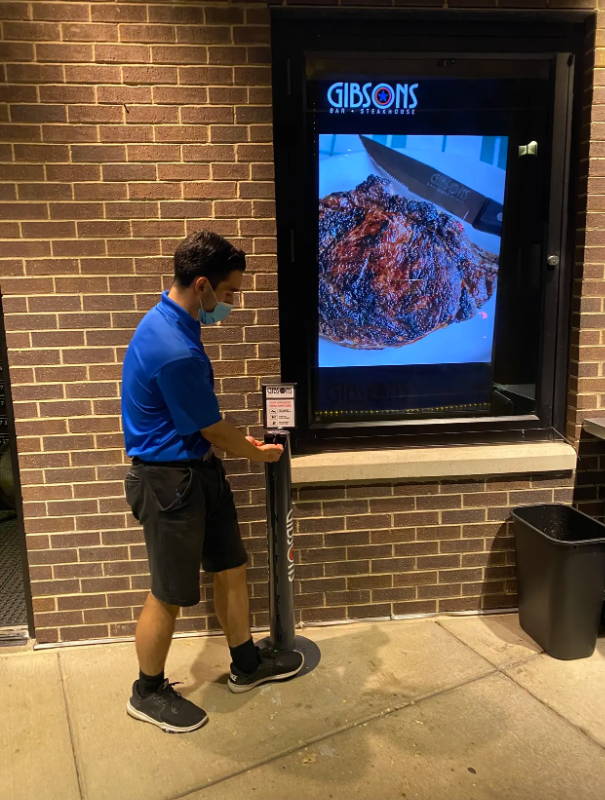 Touchless Hand Sanitizer Dispenser for Restaurant
Electronic dispensers can break without warning and require regular battery replacement, in addition to being bad for the environment. So, Sani-Spire uses a sustainable sanitizing solution for restaurants—a mechanical foot pedal that's reliable and eco-friendly.
The pedal is spring-loaded and dispenses sanitizer at the top of the unit when pressed. Users enjoy the touchless hand sanitizer dispenser, and it's great for accessibility needs. We also make a Sani-Junior, which is shorter and is made for children.

Sani-Spire hand sanitizer dispensers belong in restaurants, as they are secure, reliable and safe. Our hand sanitizer stations work easily at the front of the restaurant, or the back, in front of bathrooms, next to service counters or wherever else your staff and customers need them

The Sani-Spire hand sanitizing station can be customized in nearly endless ways by adding your restaurant's colors and logo to either the Sanitizer Dispenser or the Sanitizer Dispenser Jr. Not only will you improve your restaurant's ambiance but you'll be making your restaurant safer by reducing the spread of disease and germs.
Safely Preparing and Serving Food Starts With Sanitized Hands
Cleaner Hands Means Safer Food
Help prevent the spread of germs found in raw foods by having employees regularly sanitize their hands. Sani-Spire makes it easy for workers to reduce the spread of germs with its contactless, easy to use dispenser. It's convenient design allows it to be located just about anywhere where food is prepared and served.

Sani-Spire builds a product that is complete on arrival and requires zero assembly by your staff. It's waterproof; it's metal, and it's built to last a very, very long time. And you can count on its quality as it is made 100% in the USA. Limited Lifetime Warranties are also available for your peace of mind.

Our touchless hand sanitizer dispensers are forged by American metalworkers and feature a 16-gauge, free-standing powder coated steel construction with a slim profile and sleek finish. The dispenser's striking, branded appearance encourages people to sanitize, thus creating a safer and healthier dining experience.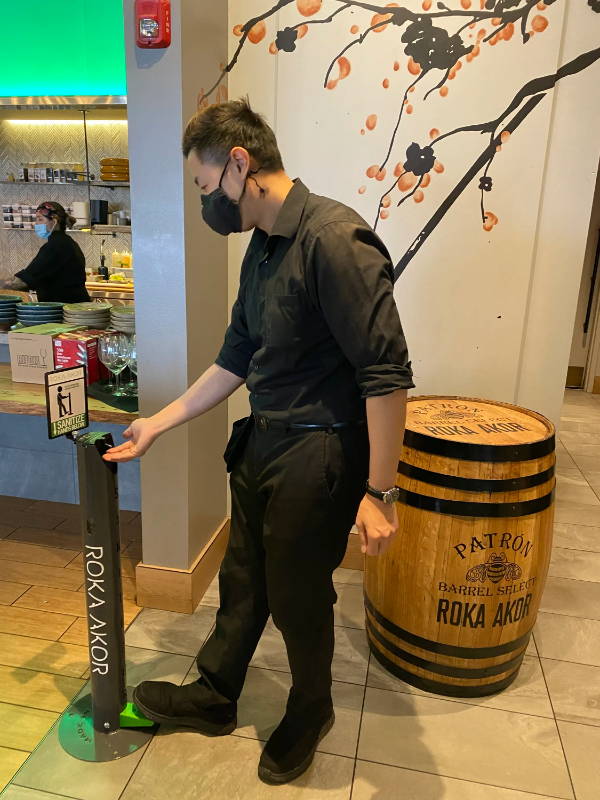 A Few Restaurants
Using Sani-Spire's Hand Sanitizer Dispenser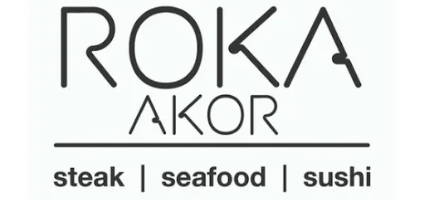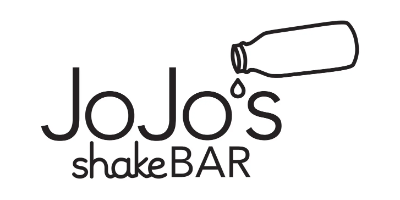 MADE IN THE USA
The Sani-Spire is made right here in our Illinois workshop.


Discover More Places You'll Find Sani-Spire