Hand Sanitizer Dispensers for Professional Services



Taking a holistic view of your health
 Make sure your customer's hands stay as healthy as their bodies
Advantages for gyms, salons and other professional service businesses:
Hands free operation with a foot-operated pedal

70% ethyl alcohol gel to kill germs

Sturdy free-standing base to prevent accidental tip-overs

A locking, tamper-proof cap keeping hand sanitizer safe
---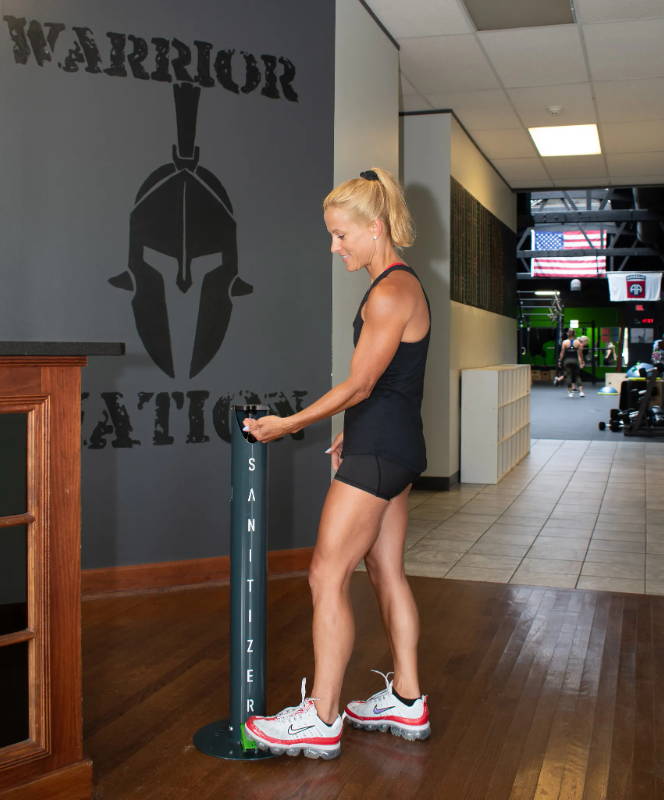 Reducing Germ Transmission
Let's face it germs are everywhere. The Centers for Disease Control says one of the best ways to reduce the chance of catching a disease is to regularly sanitize your hands. The Sani-Spire hand-sanitizing dispenser is a great solution for customers to stay safer.
Personalize Your Sanitizing Station
Your Sani-Spire should reflect the style of your business. Customize the Sani-Spire to match the look of your business – the possibilities are almost endless. Our team stands ready to create a hand sanitizer station in the color you choose with your logo.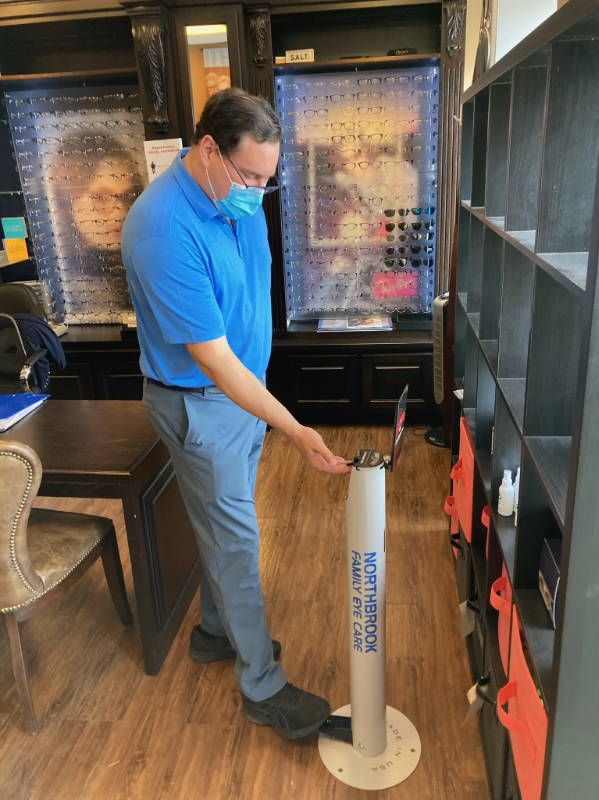 MADE IN THE USA
The Sani-Spire is made right here in our Illinois workshop.


Discover More Places You'll Find Sani-Spire