Hand Sanitizer Dispensers for the Hospitality Industry



Keeping guests safe away from home

SANI-SPIRE HELPS: HOTELS, MOTELS, B&Bs, GUEST HOUSES AND HOSTELS ALL BE HEALTHIER AND MORE GERM FREE.
 Help guests feel safer by placing hand-sanitizing dispensers in all common areas
Advantages for hotels and the lodging industry:
Reliable foot-operated dispensing eliminates need for expensive batteries

Tamper-proof locking cap helps keep little guests safer

Sturdy free-standing or fasten to the ground with pre-drilled holes means you can put this just about anywhere
---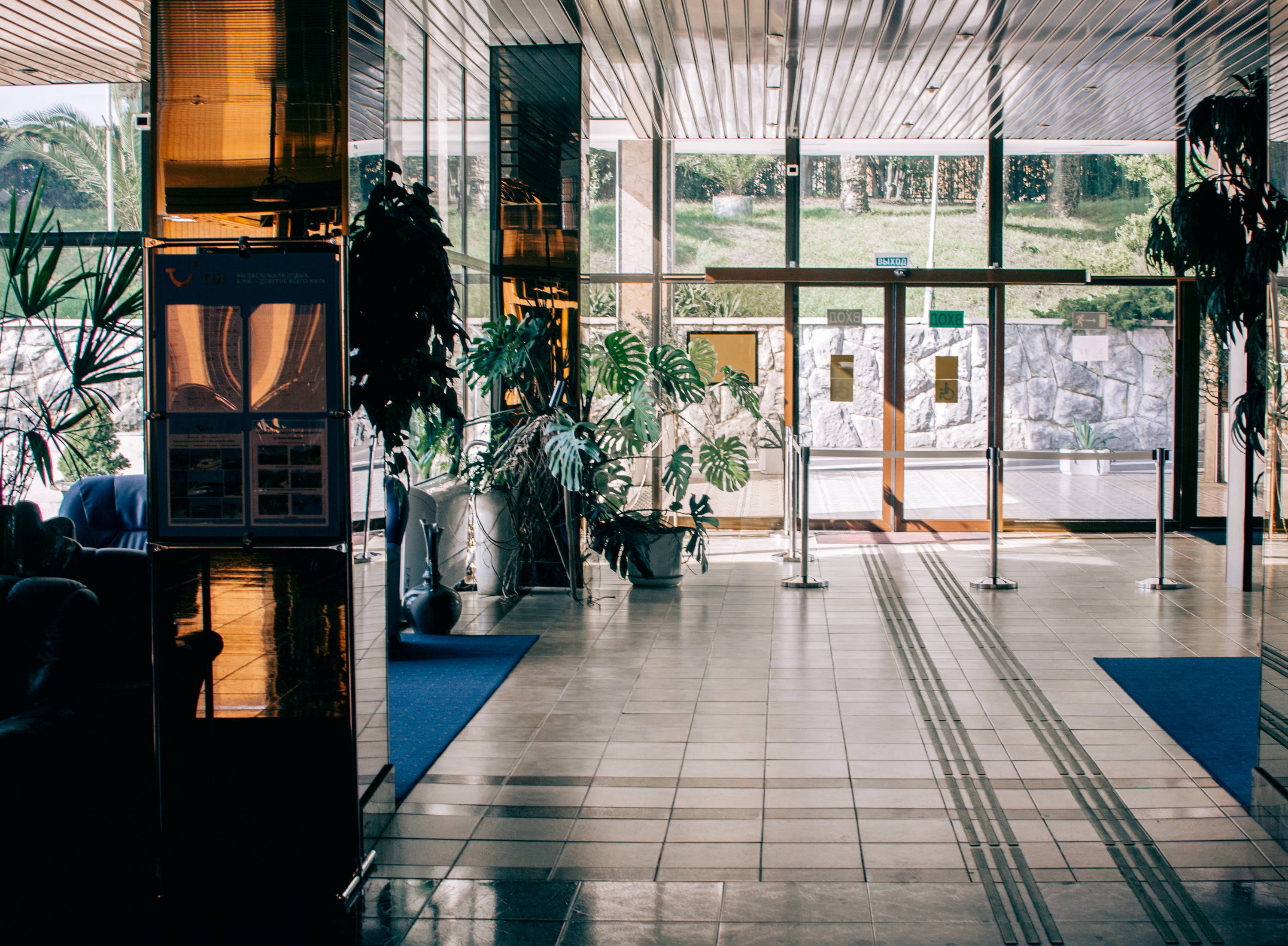 Making Hotels Safer For Everyone
As part of the hospitality industry you want your guest to feel safe when they stay with you. A great start is the addition of Sani-Spire hand sanitizing stations throughout your hotel. Conveniently placing Sani-Spire stations in public areas will encourage frequent usage making the hotel safer and more germ free for everyone.
Customize Your Sani-Spire Station
Your team spends hours making sure the decor and ambiance of the hotel make guests feel comfortable and welcomed. The team at Sani-Spire stands ready to work with you to customize your hand sanitizing stations so they blend seamless into the spaces you put them. From custom colors to adding your logo, the possibilities are nearly endless.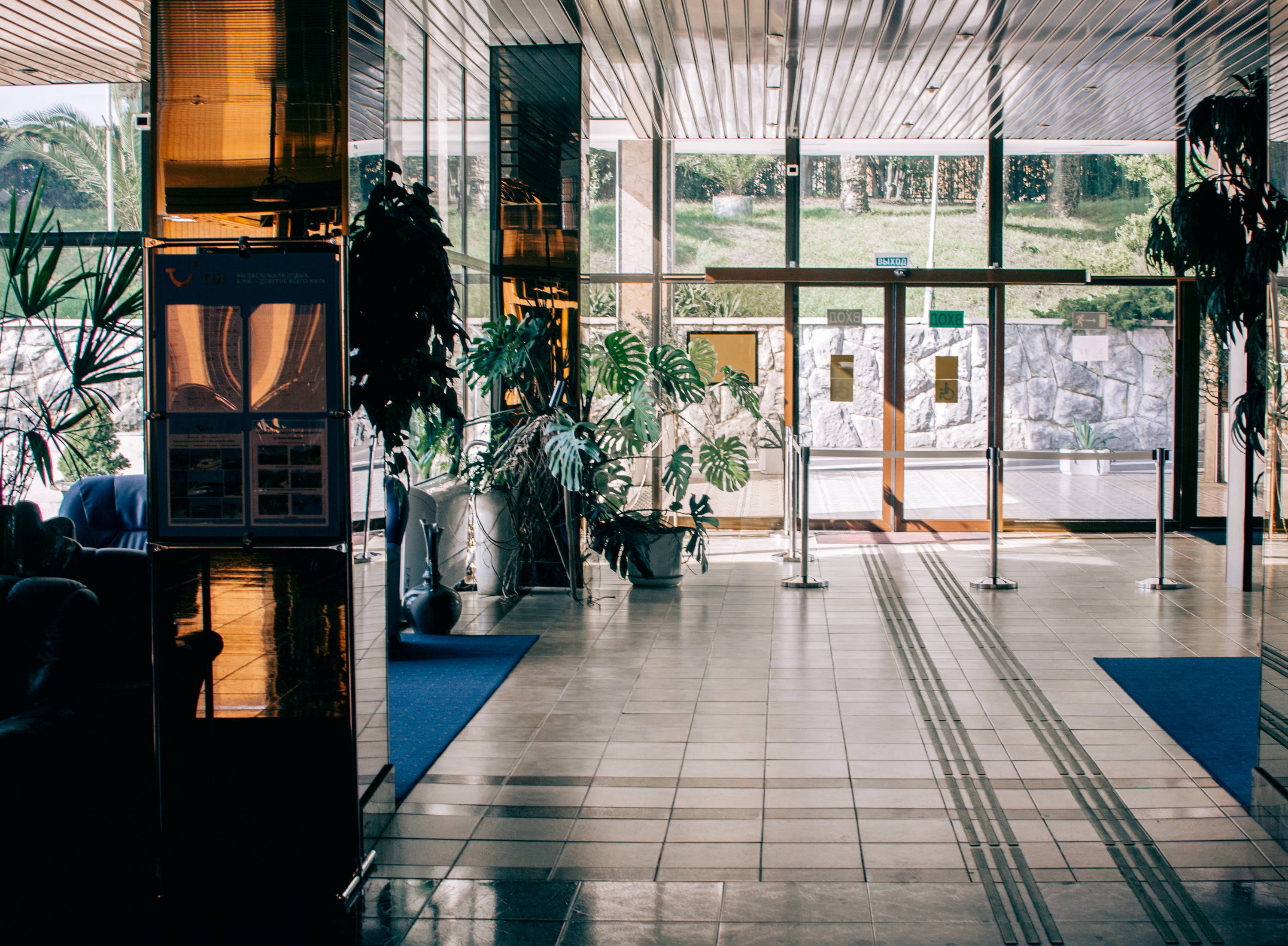 MADE IN THE USA
The Sani-Spire is made right here in our Illinois workshop.


Discover More Places You'll Find Sani-Spire Dispensers