Hand Sanitizer Dispenser for Construction Sites



Dirty Job Sites Don't Mean Dirty Hands

SANI-SPIRE HELPS:
CONSTRUCTION SITES, BUILDING SITES, LAND DEVELOPMENT SITES AND GREENFIELD SITES ALL BE SAFER FOR WORKERS.
 A sanitizing solution built for harsh environments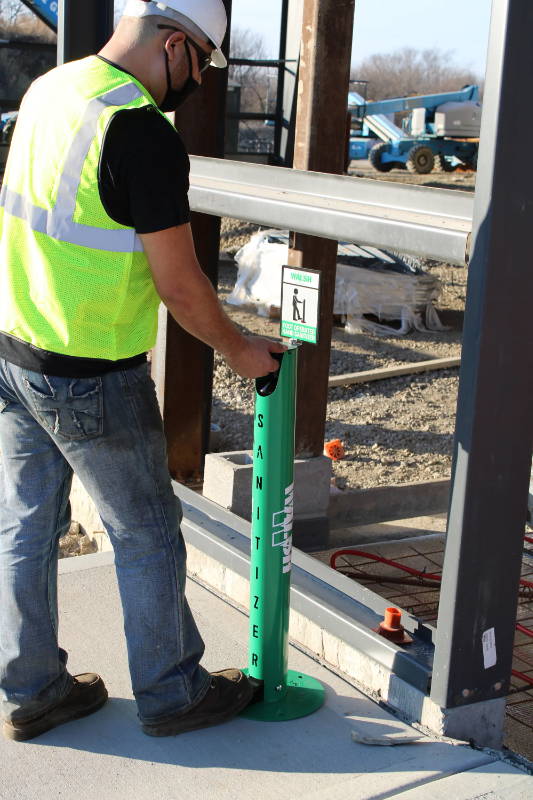 Advantages for the construction industry:
A sturdy base with pre-drilled holes means it can be mounted on all surface types

Touchless operation makes it the perfect sanitary device

Its mechanical dispenser means it's more economical that battery operated types
---
Cleaning Up Job Sites Everywhere
Just because the construction site is dirty doesn't mean you and your employees also have to be. In fact, the SaniSpire foot operated hand sanitizer dispense can also make the job site safer by promoting hand hygiene the reduces the spread of germs which keeps everyone healthier.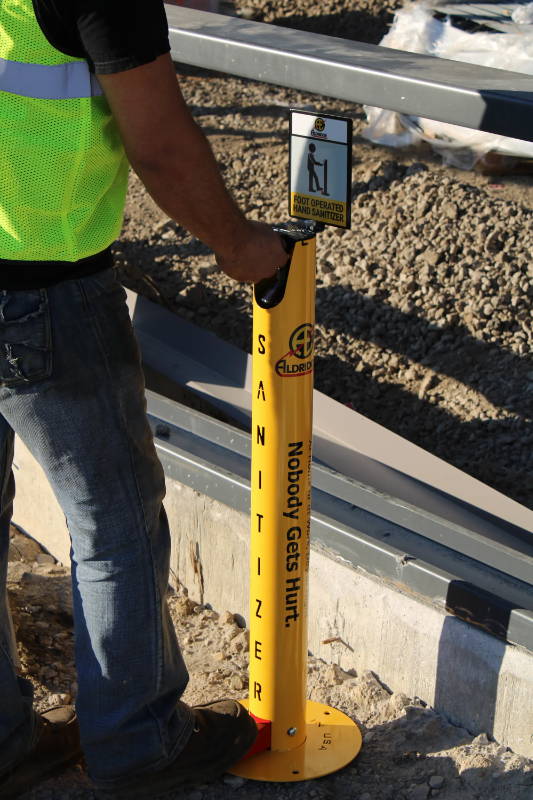 A Few of the Construction Companies Using Our Hand Sanitizer Dispensers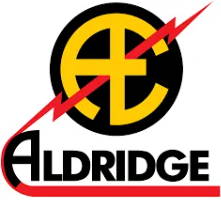 MADE IN THE USA
The Sani-Spire is made right here in our Illinois workshop.


Discover More Places You'll Find Sani-Spire